MAPPING YOUR SUCCESS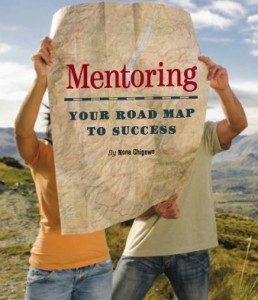 Breese Dynamics prides itself on providing coaching, consulting, and mentoring solutions for entrepreneurs and small businesses. Following a complete diagnostic assessment, we will also identify problems that may have gone unnoticed and implement best practice solutions to help you navigate forward.
No two businesses are alike and we tailor our services to fit your exact needs and provide solutions that will work specifically for you. When we work together, we will draw a clear map to your success-whether you are beginning as a solopreneur or a small business with growing pains.
WHAT WE DO
Spend focused time digging into the nitty-gritty of your business to identify problem areas, streamline operations, and develop solutions.
Identify areas of focus in your business-know what is stopping you from growing your business and earning more revenue.
Help you harness your talent so you stay focused on the business
Develop an implementation strategy designed for your business.