WHO WE HELP
Clients seeking help with developing or reviewing their business plan.
Clients who wish to get their house in order and implement 'good business practices'.
Clients who are struggling to understand how their business is performing.
Businesses who are growing rapidly, restructuring, a change of key staff, a merger or installing new financial systems.
If you're an entrepreneur, business owner, or a start-up we can help make your life, smarter, better and easier and with our guidance help turn your business into a valuable asset.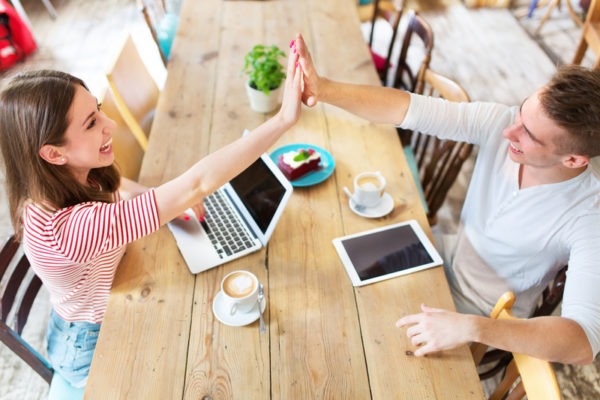 Breese Dynamics prides itself on providing coaching and mentoring solutions for entrepreneurs and small businesses and we love to share our knowledge, experience and skills.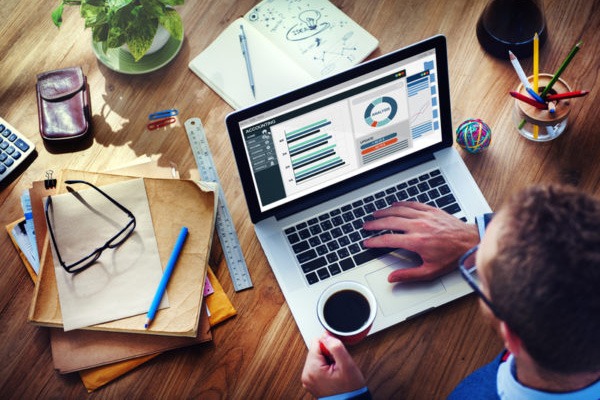 We provide a range of services a CFO typically provides to a larger business. Not only can we analyse the figures but will work with you to develop your business model, growth strategies, pricing, cash-flow and KPI's.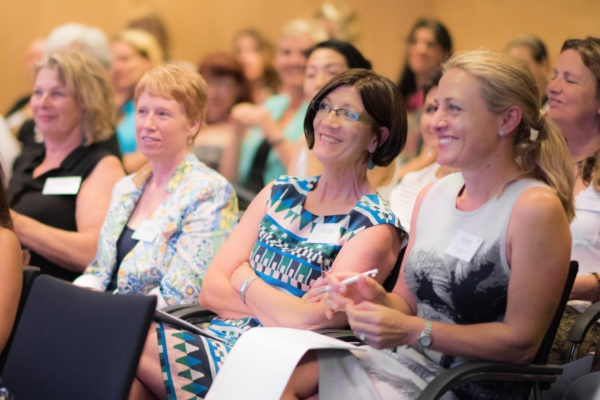 If you are struggling to make sense of the numbers let us improve your financial knowledge and explain to you that 'profit does not always equate to cash in the bank' and why.
Jules has revolutionised the financial management of our business – streamlining our business processes by introducing cloud based accounting and reporting tools. Her attention to detail ensures we're always on track. We're more efficient and more profitable, with more time to focus on our clients and their projects. Gerard Outram